Behind The Scenes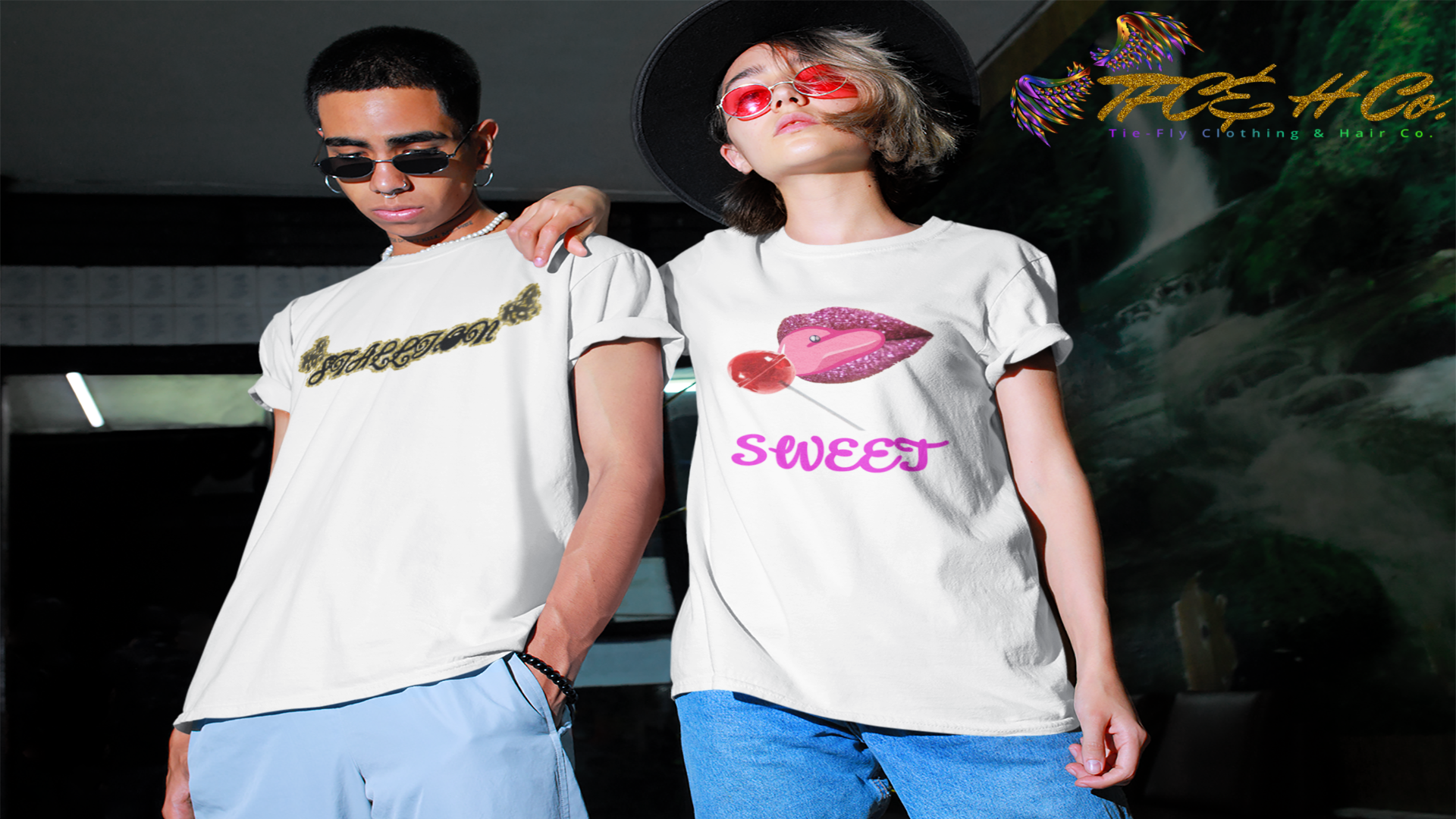 About TFC&H Co.

Founded in 2019, based in Indiana, TFC&H Co. formerly named Tie-Fly Clothing sells luxury and affordable clothing, shoes & accessories for Men, Women, & Children. Later adding home decor, electronics, hair wigs & extensions. We are a mixed fashion company, carrying both sustainable, produced on demand, and readily available products. Furthermore, we invest in manufacturers that use organic and recycled materials, & offer carbon-neutral shipping worldwide. We have a mix of influences from urban, street-wear to office attire, and are American owned & operate in the United States. TFC&H Co. imports & exports products from around the world and are a direct to consumer brand. Though we may not have the influential celebs, we tailor our customer service & expectation of products sold to bring you nothing but the best. Our motto, "Do unto others as you'd have them do unto you." If we don't meet your standards, we try to accommodate as much as we can. TFC&H Co. serves both the U.S. & some international countries. Sustainable fashion methods are not quick delivery, but they are healthier for the planet & humanity.


About The Owner/Designer

Former Army Medical Specialist, Medical/Dental Office Admin, Tie, out of Indiana. A driven entrepreneur with a slew of business ideas & creativity. She began her ecommerce journey in 2019 and slowly delved into designing her own clothing, shoes, accessories, furniture and more & deemed them "Designs By Tie".
The Processes

Majority of TFC&H Co.'s products are designed by the founder. Items are meticulously handcrafted upon order, & require time for production & delivery. Products are printed and hand sewn with the utmost love & care, that you so deserve and priced reasonably for affordability. Brands such as TSWG (Tough Smooth Well Groomed), Petty, Teacher's Pet Collection, Introvert, Arrows, Midnight Floral, and many more. We refer to some of our designs & brands as Collections w/ meaning because the designs have special meanings, you can get info about the designs and meanings
here.

A wide array of printing & sewing methods are used to craft our exclusively designed products.
PR Releases
What TFC&H Co. Clothing Store Offers!!!
Mixed Fashion & Home Decor

Unique designs exclusive to TFC&H Co. Trendy styles from Streetwear, Urban to Office Casual, catering to all ages, sizes, & backgrounds. Sustainable & Fast Fashion - what we call a Mixed Fashion Company

Serving Up New Trends!!!

Handcrafted, Printed & Sewn

Luxury and affordable "designs by Tie", printed-on-demand & made to last.

Free Shipping!!!

Free Shipping in The U.S. & Carbon Neutral Shipping Worldwide. We love oxygen!!!

Sustainable Fashion

With on-demand production, less than 15% mass-produced products, carbon offsetting, & using organic and recycled material in some of our products, TFC&H Co. helps to reduce environmental harm.

Stylish, Conscious, Ethical, & Eco-Friendly Fashion!!!
Giving Back & Helping 2 Beautify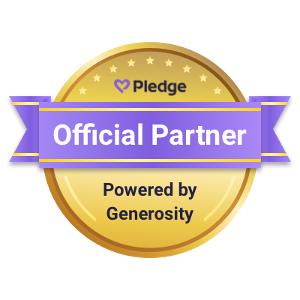 Just a few of the ways we give back and help promote wellness.
Printing & Sewing Methods
Just a few of our Print Providers and their manufacturing methods.
"Fashion Is A Taste & I Hope Mine Delights Your Palate"